It's over half way into 2017 and I'm taking a look back at my reflections of 2016 in an attempt to gage if the direction I'm going is the direction I need to be going in, and if there's anything I need stop to reevaluate before I continue to go forward guns blazing, through the rest of 2017. I'm also wondering if the way I felt about 2016 as a whole, is the same way I'm feeling about 2017 at this point. What's different? What's changed? What's remained?…
I really enjoyed taking these pics with my daughter! Haha!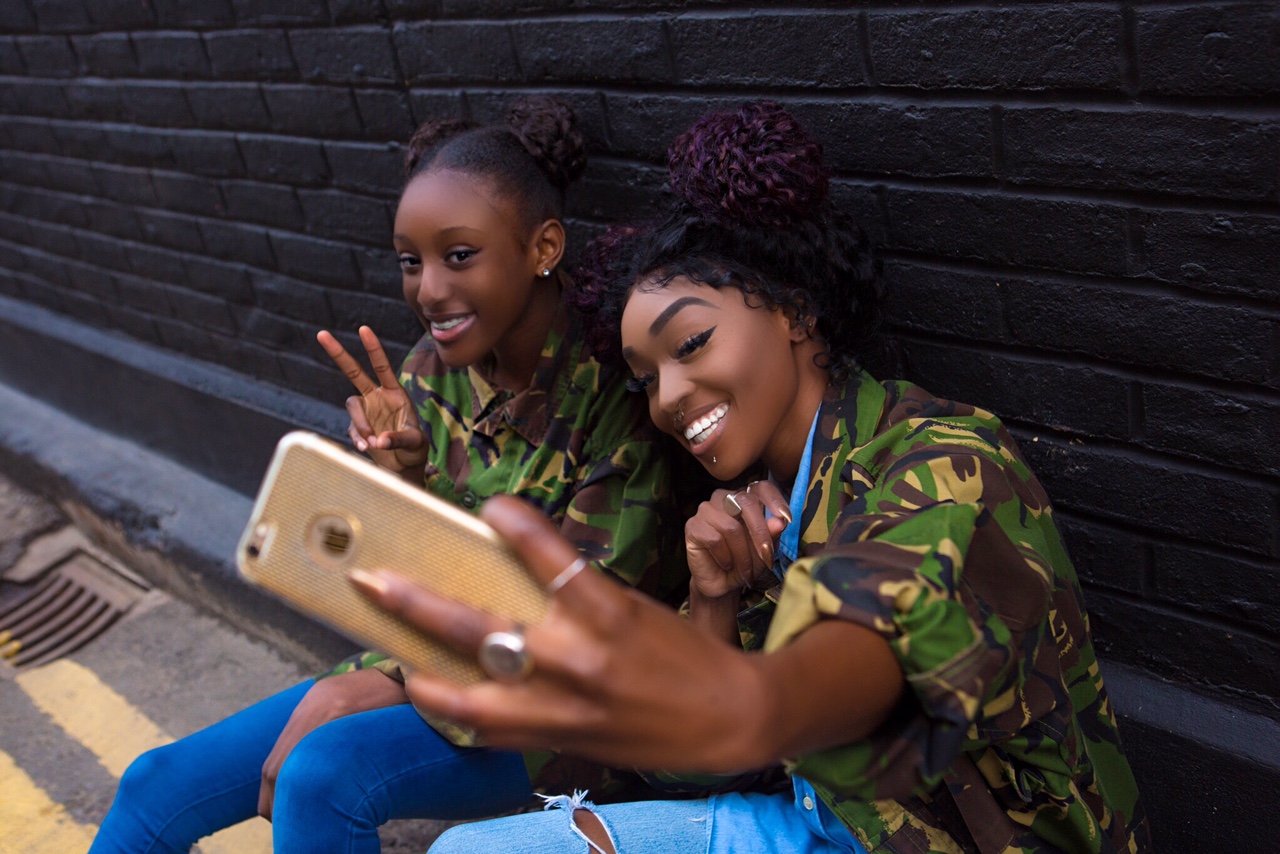 Where do I even begin to describe what this year has been like for me? So much has happened this year. I think the world would agree that it's not been the best of years, judging from the headlines. We're all living in our own bubbles of chaos, within a world of chaos. 2016 has been the ultimate rollercoaster of emotions for me…
My moments of deep eye-watering laughter have not failed to also bring with it moments of heart-wrenching tears of sadness. Tears of pain, hurt, frustration with myself, frustration with my circumstances, frustration with my life. I've come close to giving up, I've given up, and I've restarted. So many things I wanted to achieve but didn't. So many things I never thought I could achieve but did. I learned to love deeply, I learned of those who never really loved me when I was convinced that they did. I gained, I lost. I took 5 steps forwards then went back to square one.
I travelled to different parts of the world, and got to experience the beauty of this enormous planet that we live in, only to return to the small hostel room in Essex that I lived in… I have grown. I've grown to believe in myself and everything I was created to be. I've grown to love myself. I've grown to love others. I've grown, and my growth continues. I've lacked water, I've been attacked by weeds, I've been bruised by worms, but like a fragile sunflower being carefully nurtured by its gardener, my growth continues, and I will shine, like the sun-flowers.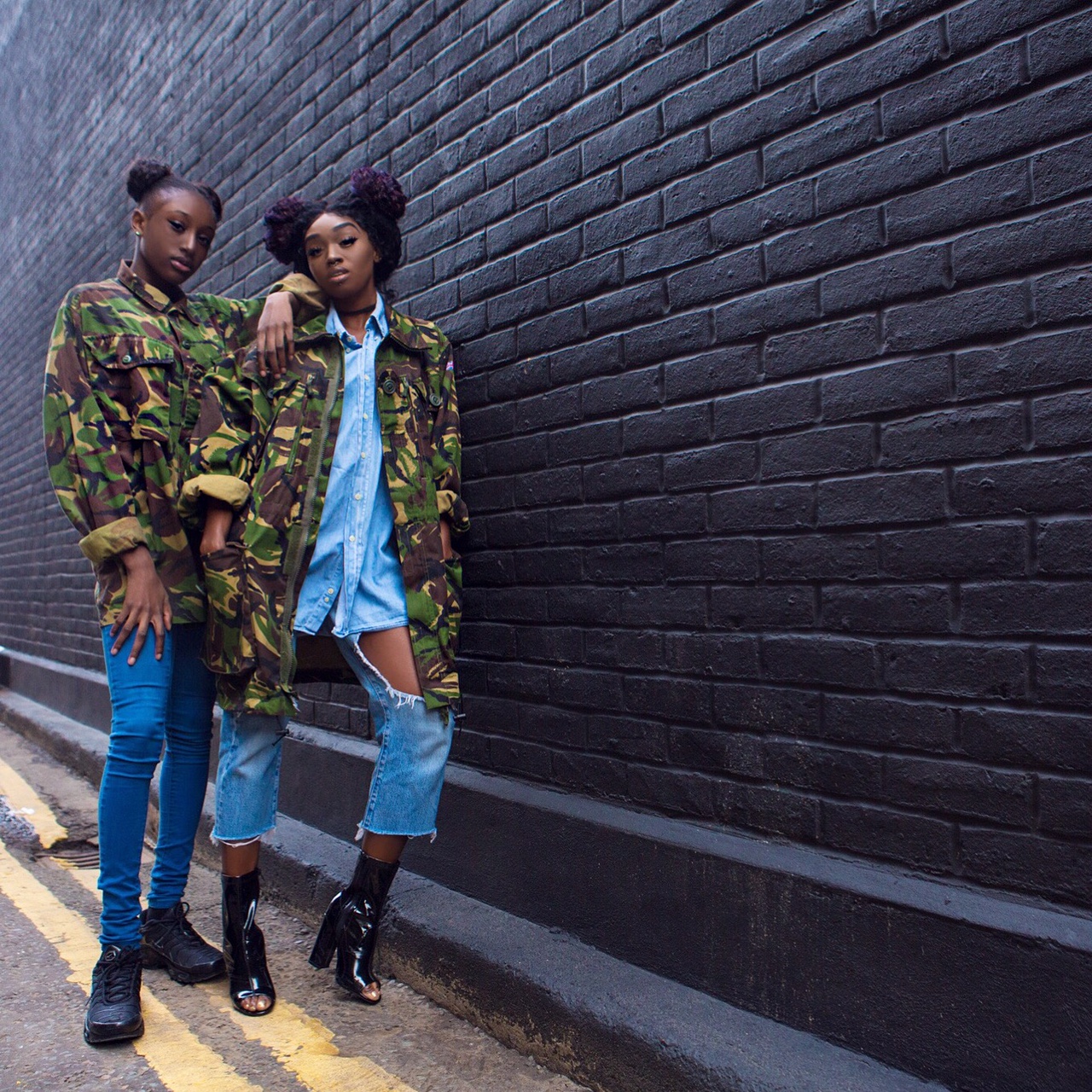 My worst enemy has been myself this year. I've doubted myself. Refused to see my own potential, refused to believe, refused to take a step, refused to leap, refused to try. Nobody has seen my struggles but God, yet still I rejoice. Because faith and grace has brought me here; faith and grace has allowed me to see this day. A day so many this year will never be able to see. Yet I am still here. Thankful, and grateful.
A single mother doing her best, doing what she can within the confines of her limited mindset and inability to break free, and push the boundaries that enclose her, and subconsciously choosing to remain in her comfort zone. Always wishing, and dreaming, and hoping, yet slightly remaining stagnant. This is me.
When will things change? When will I change? Where is my fight? Where is my motivation? Where is my drive? Do I not deserve better? If not, then does my daughter not deserve more? Much more! Therefore, I must give my all, I must give my best; 2017, be good to me, be good to us. We deserve it. We've been through it all this year, yet we've pulled through, sanity still intact. That supernatural inner joy and peace that surpasses all understanding still bringing a smile to our faces, still being the catalyst for those moments of pure happiness that outshines those moments of darkness and doubt.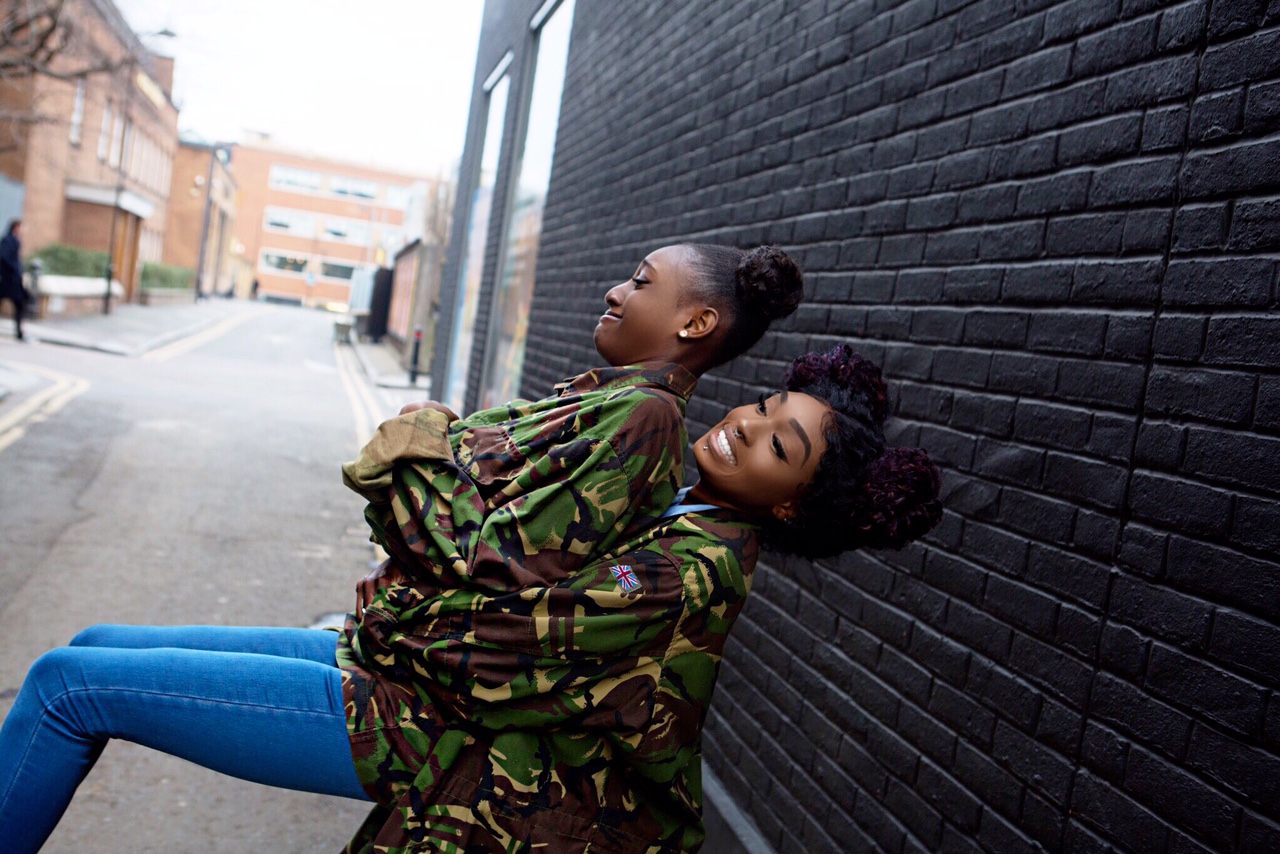 Nobody can be me. That is my power. They say comparison is a thief of joy, but oh have I compared this year. Comparisons with peers, comparisons with non-peers, seeing my own journey as being too difficult to bear, wanting my progress to be like X, Y and Z, forgetting that my name actually begins with A, and my purpose begins with God. His plans for me must prevail. Nobody can be me. That is my power, and that power comes from Him. Nothing can compare to that.
I must live MY purpose, and be everything that I was destined to be, regardless of the journey and apparent acceleration of the progress of others around me on social media. I am in my own lane where I was conceived on my own, and entered the world on my own. Not even identical twins are born at the exact same time. I am in my own lane running on to be the best version of myself. Wanting to out-do myself. Coming for everything that I told myself I couldn't have.
Be encouraged. Be strong. Be hopeful.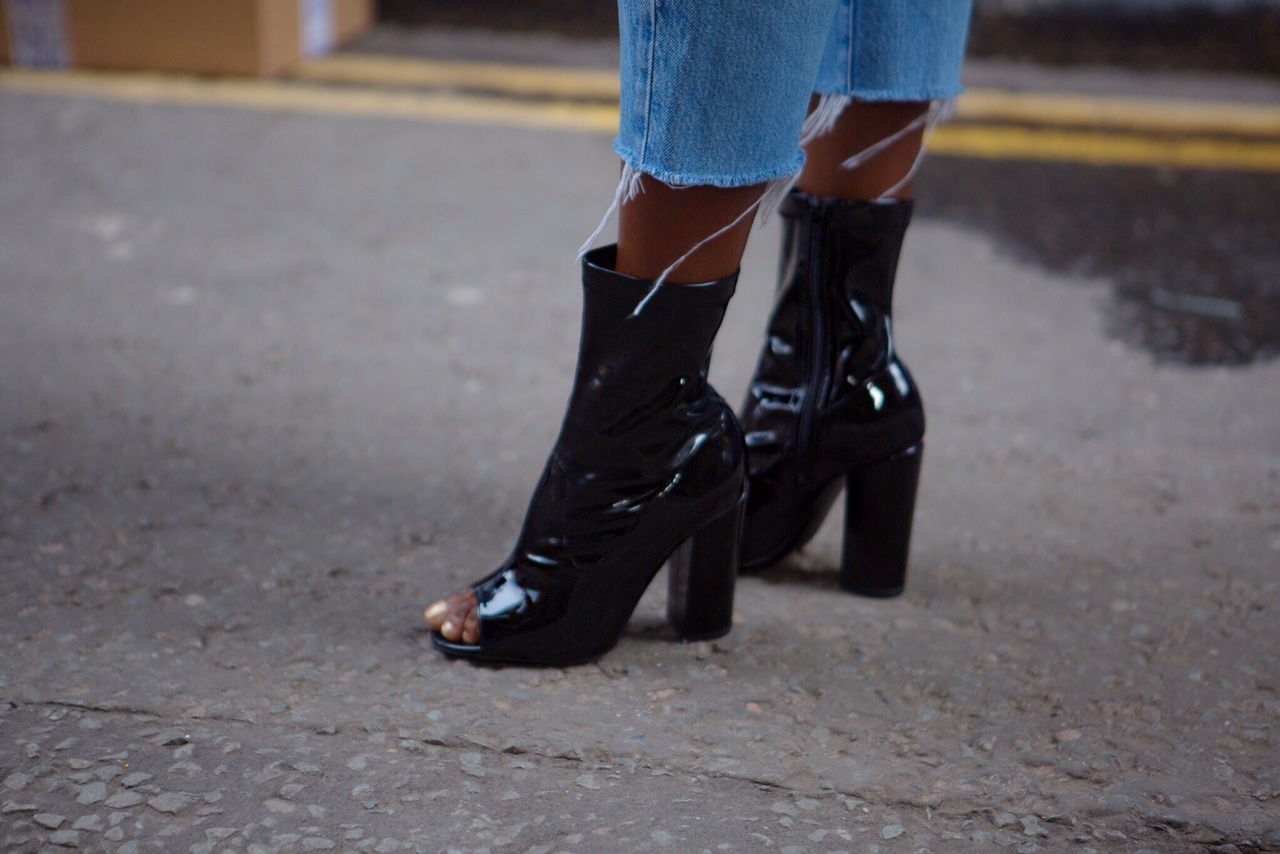 No matter what the circumstances may be, to which you're ending 2016, believe that 2017 will be better. Believe it, receive it, live it. Keep pushing, keep striving, keep going, take your time, don't rush, one day at a time, you'll get to our destination. You'll achieve those goals. Your dreams will one day become a reality. I'm ready for change, I'm ready to fight like never before, I'm motivated, I'm driven, I'm convinced that there is so much more inside of me to give. Like the man by the pool of Bethesda, I can finally see the potential that others have seen, despite those who have been blinded to it.
We've have been through a lot this year. Lord knows. But as long as we have breathe, it can only get better from here. We continue to rejoice, we continue to be thankful, we continue to be grateful, and into 2017, we'll continue to grow, we'll continue to overcome, and we will succeed.
I pray the same and more for you and yours.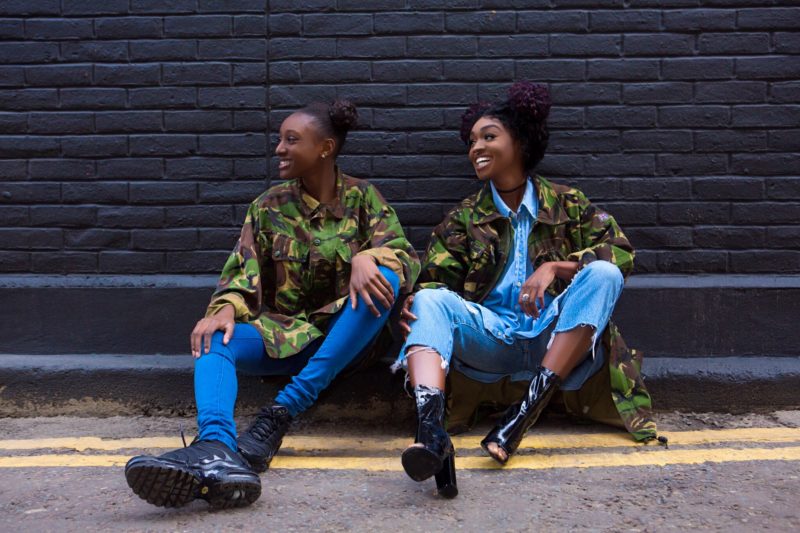 Photography by: BBF PHOTOGRAPHY
What were your 2016 reflections, and how do they differ from your reflections of 2017 so far?
SHOP THE POST
[show_shopthepost_widget id="2276328″]