In collaboration with Specsavers.
Being a blogger means that I sometimes have to get all glammed up to go absolutely nowhere, but take pictures in cute outfits. I thought I'd let you guys in on the process of doing my makeup and getting ready to take outfit pictures for the gram! If you didn't already know, I'm a glasses wearer, and thanks to Specsavers, getting ready has been made easier with my new contact lenses!
I can simply pop them in, and have the same level of vision my glasses give me, without the hassle of my glasses being in the way, and I can still have the choice to wear my glasses when I want to. I basically have the best of both, which is just perfect!
To book a free contact lenses test, check out the Specsavers website here! #ad
So here's a mini GRWM, blogging behind the scenes video for an upcoming outfit post for the gram:
The final look: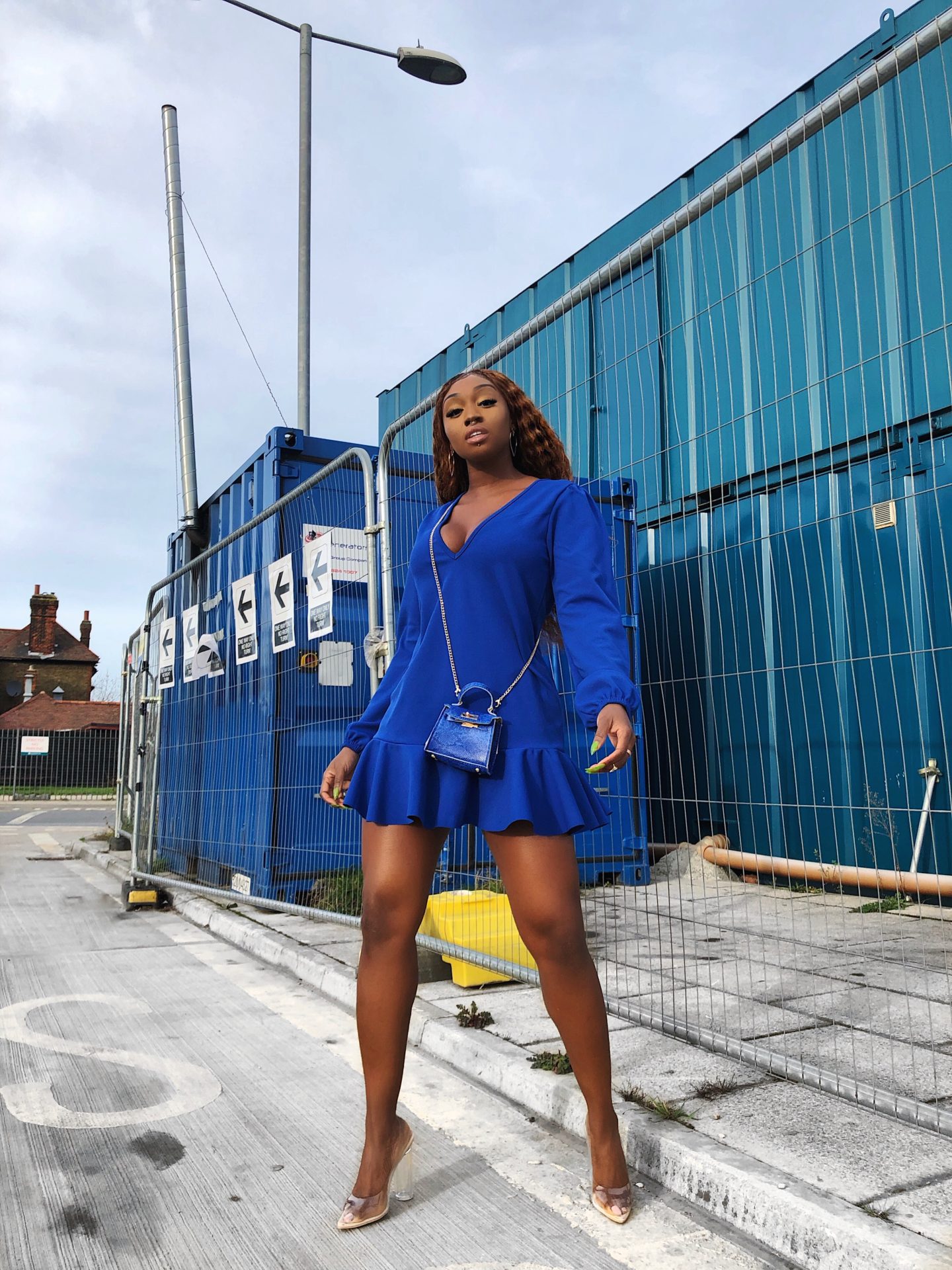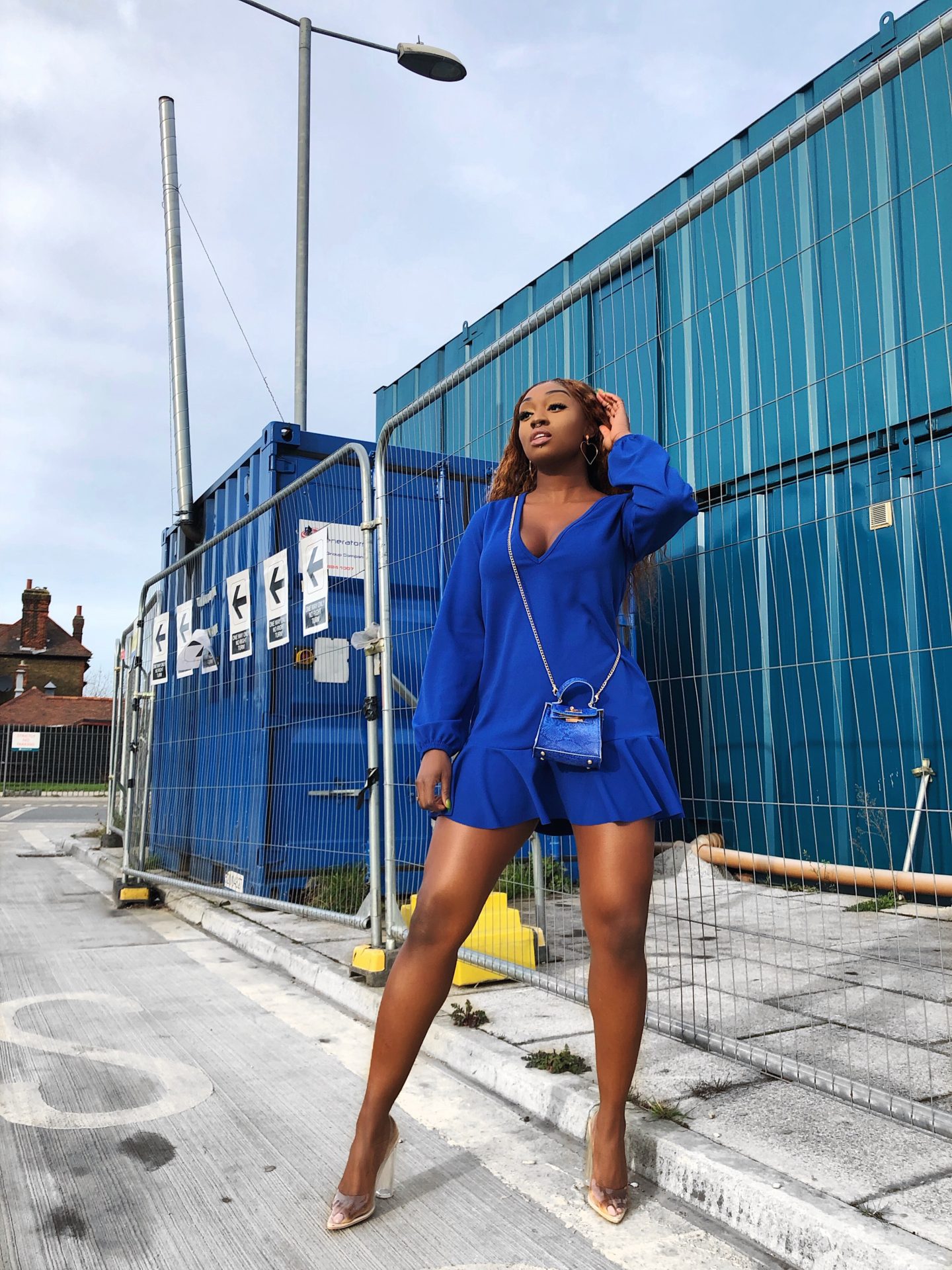 Dress from Boohoo: http://bit.ly/2Fh2Ifo
Bag from Boohoo: http://bit.ly/2JNw22f
Shoes from Pretty Little Thing: https://bit.ly/2EbzMog