14 years ago today, at approximately 2pm, I gave birth to my baby girl Natania. A day that completely changed my life. I became a mum. Nothing could've prepared me for motherhood and the huge responsibility bestowed on me to love, nurture & guide this tiny human being through life.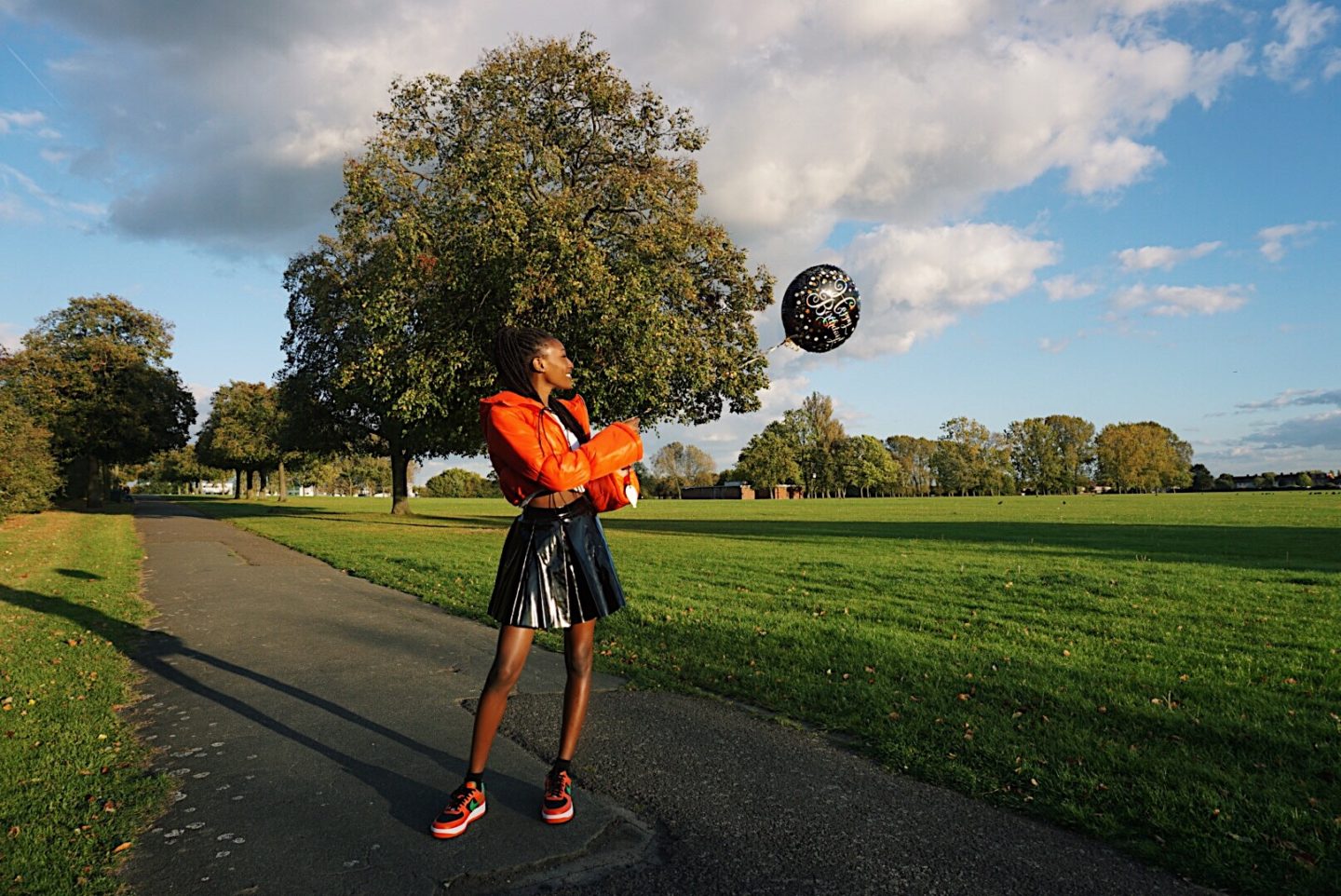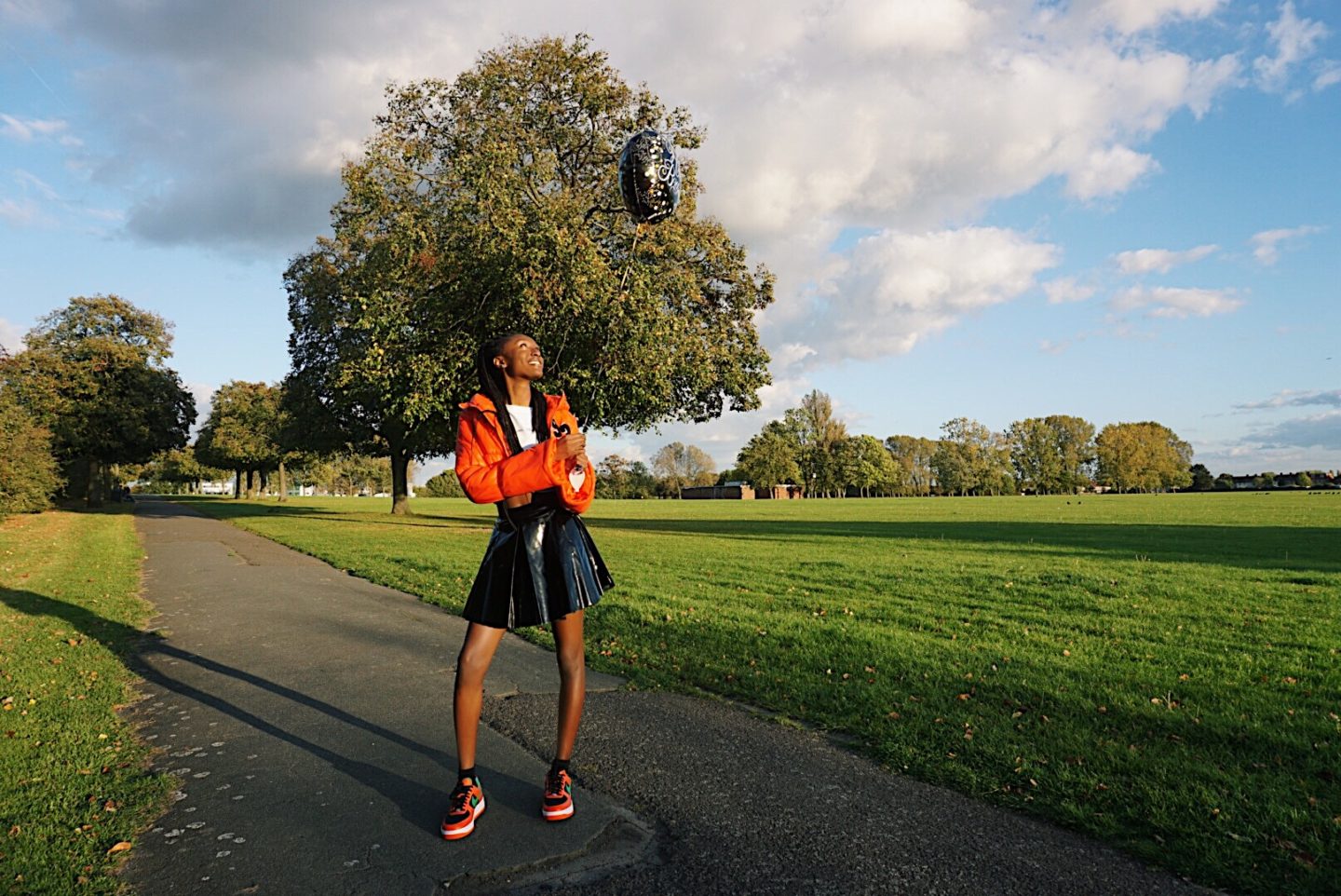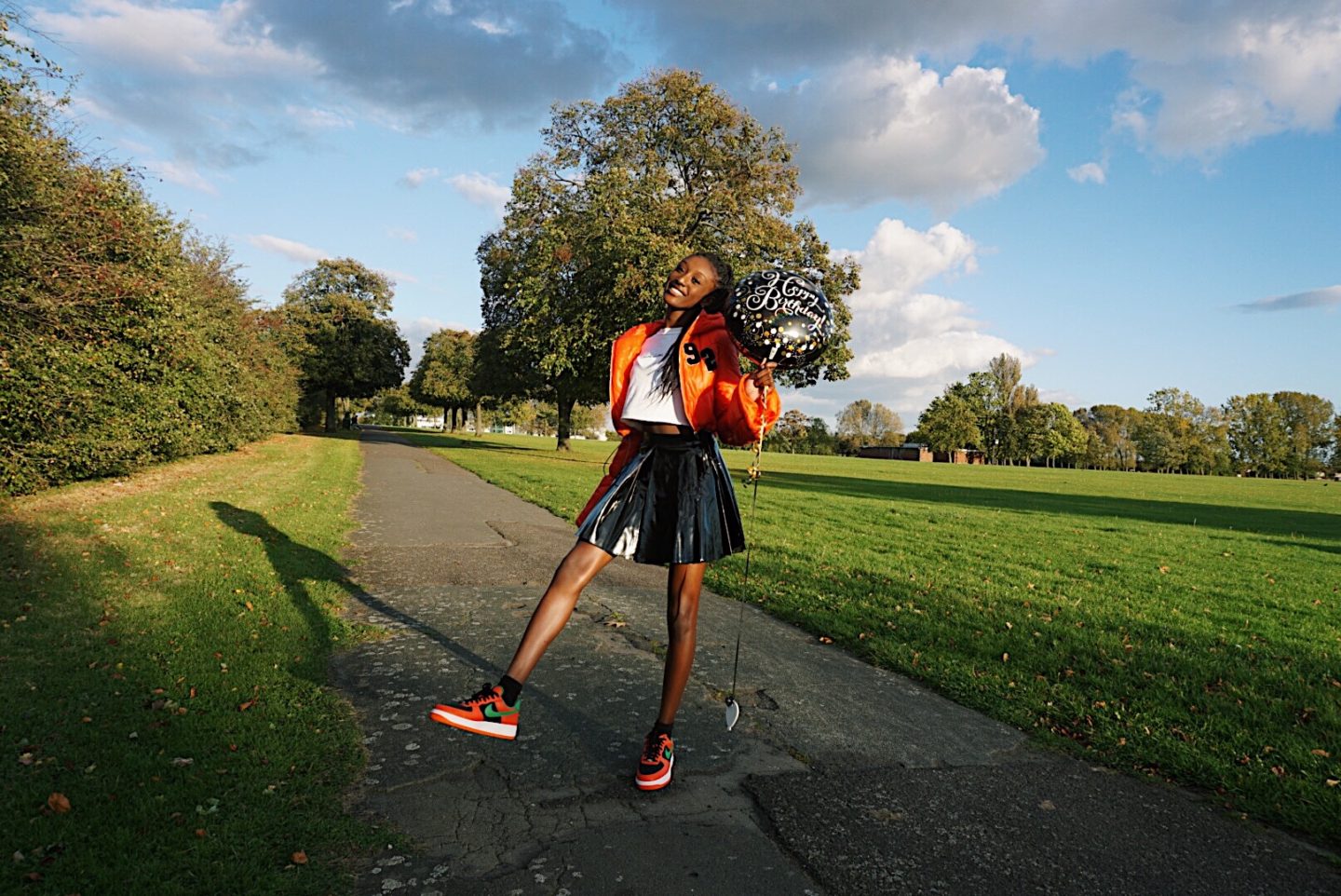 Well this tiny human being is not so tiny anymore. She's fully surpassed me in height and growing into a beautiful young lady, both inside and out. But where have the years gone? I struggle to comprehend how quickly they go. I guess our own parents probably look at us in the same way, and wonder how have we grown so quickly into the some-what independent adults that we are today. Even though we all have our off days when we really don't wanna 'adult'! Haha!
Being a mum is far from easy, but it's hugely rewarding. Those of you who are mothers would agree that there is no other job title in the world that truly requires your blood, sweat and tears in the way that being a mum does. I've had my fair share of struggles and there's definitely been lots of tears. My faith in God has played a huge part in seeing me through the darkest of times, and those moments have not only made me stronger as a person, but has definitely brought me and Natania closer together. I'm so grateful for the bond that we have and can only pray that it's never broken.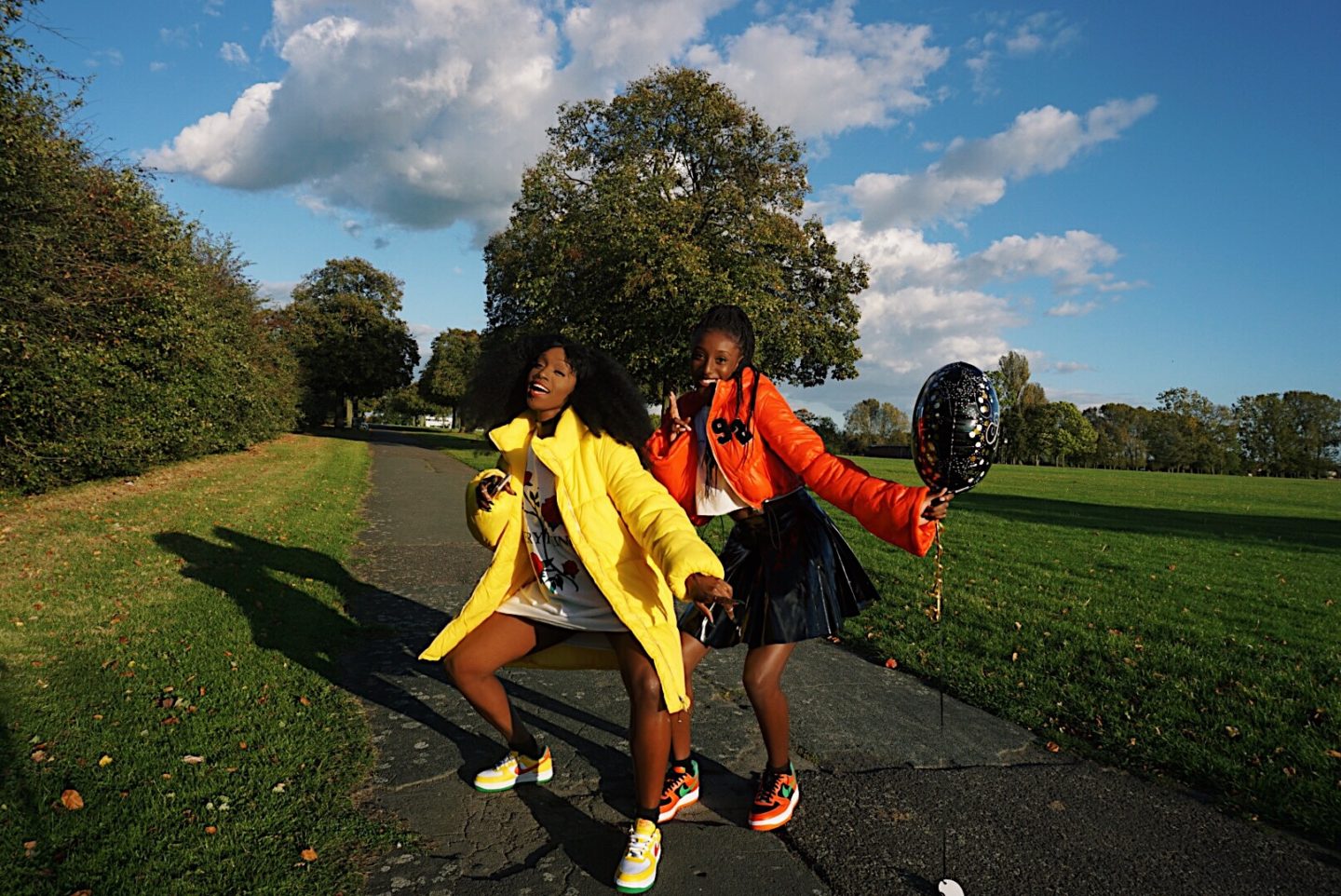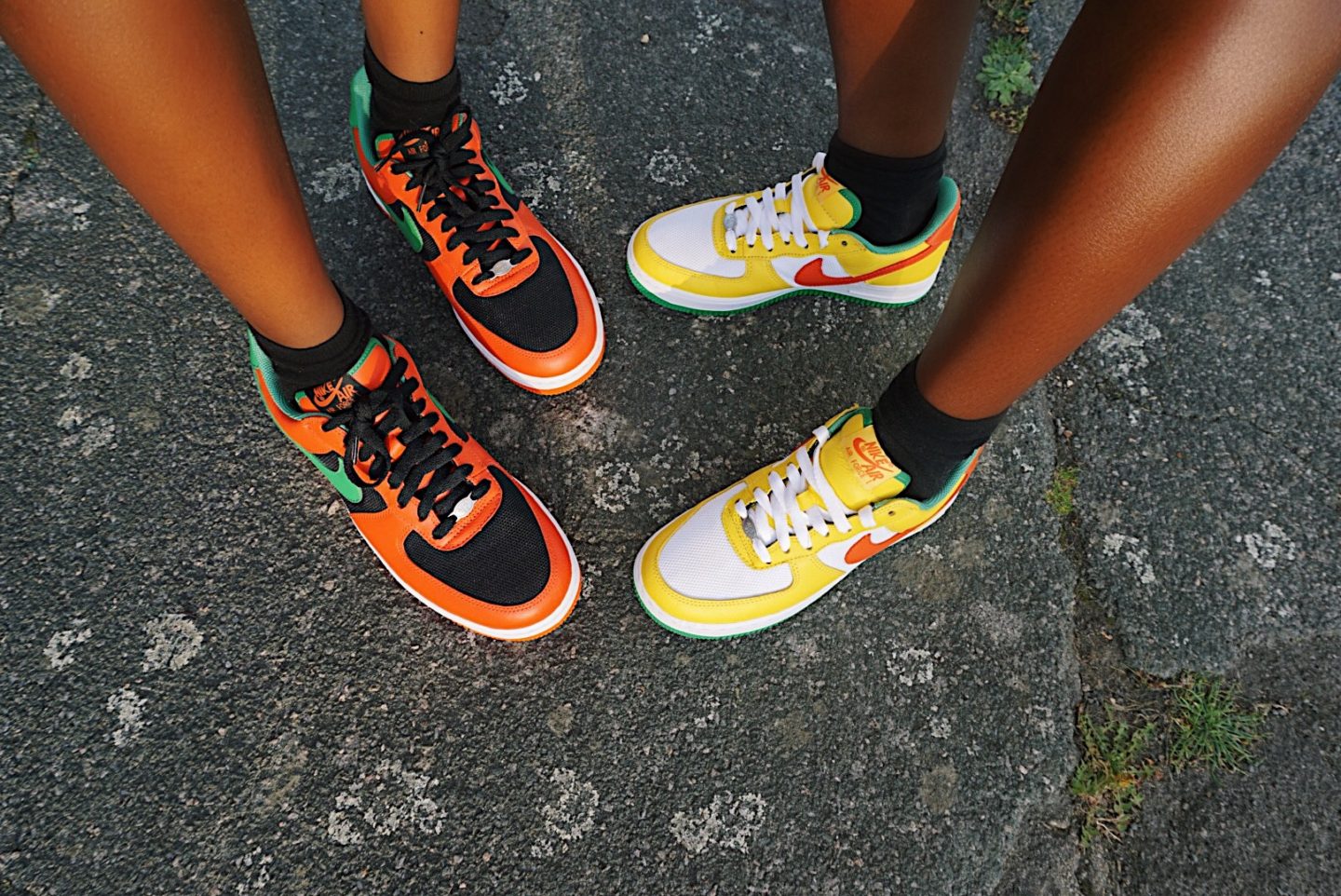 The older Natania gets, the more I realize how much she needs me to be there for her emotionally, and how important it is for me to be present, not just physically, but actually present in all that's going on in her little teenager bubble. I have to make every effort to understand life from her perspective in order to better guide her through the various stages she goes through. In the process, I'm learning a lot about myself emotionally too, and also how much the world around us has changed since I was a teenager, and will continue to change.
I love my own mum dearly, but in all honesty, we lacked the mother-daughter connection I craved so much growing up. I was unable to have deep meaningful conversations with my mum, we barely hugged each other, and I can't remember us ever telling each other "I love you", even though we both knew it. But I don't blame my mum for things being this way, rather I sympathize with her in that she was only doing what she knew to do from her own upbringing with my grandparents. She didn't know any better and although I wanted better, I never tried to be open and honest with her about it until recent years. Thankfully, I have a much better relationship with my mum now as an adult, but only wish we had done something about it sooner.
Being a mum now myself has really shown me how important it is for me to have a good, healthy relationship with my daughter throughout our lives. I've had to learn to be patient, amongst other things, including being able to express love through physical touch and give hugs to my daughter, take the initiative to say "I love you" and actually say it back when she says it to me. I've learnt to listen more, and allow Natania to express her feelings and opinions without me shutting her down; allowing us to have more open and honest conversations, even if we may not agree.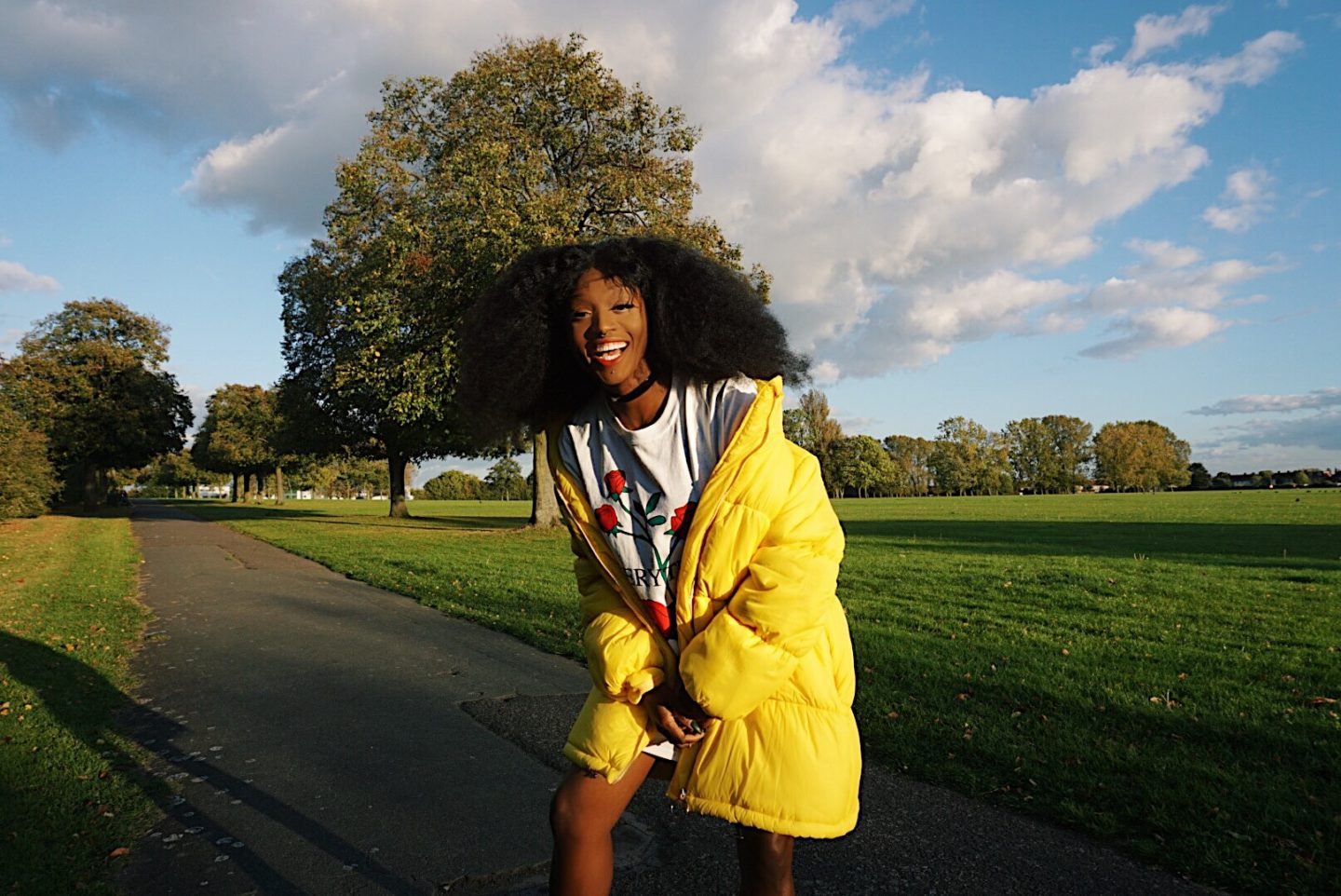 It's so crazy how children go from soaking up every single thing you say to them, to later developing the ability to form their own thoughts and opinions about everything. We just have to pray that those thoughts and opinions are not contaminated by the negative ideas that come from the world we live in today. Hence why having those deep, meaningful conversations are so important, as well as encouraging a certain level of strength, whereby they're not easily swayed to just follow the crowd.
I'm truly thankful to God for my daughter. Natania is a good girl. I'm so proud of her, and I'm super excited for all that God has planned and purposed for her future.
HAPPY BIRTHDAY NATANIA!
Love you with my whole cardiovascular system!
xoxox
SHOP THIS POST
[show_shopthepost_widget id="2845641″]